The topic of Lighting.  I have many IG friends, and we are all food lovers, but ultimately we are really photographers.   As photographers of deliciousness, no matter what kind of camera you have, be it a DSLR or a Smartphone, the only thing we really chase… is light.
At the end of the day….if we have enough light, we can get clear photos of our food.   As food lovers, we will do anything to do that.   I know I do, I take my food out on my balcony to photo …just for the natural light, even if there are 40km winds out and below freezing outside.     I also eat dinner unnecessarily early, it's getting better now because it's spring and the daylight hours is longer, but there was a time I would cook dinner at 3pm so I can photograph them at 4pm before the light goes.
Now I opt for a portable light options because well, restaurant hopping is much easier when the the stuff I have to lug around is as light as possible.  Also, even though the most instagramable photos seems to be brunch, which I mainly think its because it's gets natural light, it doesn't have to be that way.    Dinners deserve good photos too.   The best restaurants that have amazing atmosphere are always the most horribly lit for food photography.   I really wanted to change that.
This Christmas, I got the most amazing set of lights and now I carry the set (or sometimes just 1 piece …everywhere).  You can get them too, just sometimes you need to wait awhile as they tend to go out of stock.   You can get them on amazon:  the  2 set here or the 3 set here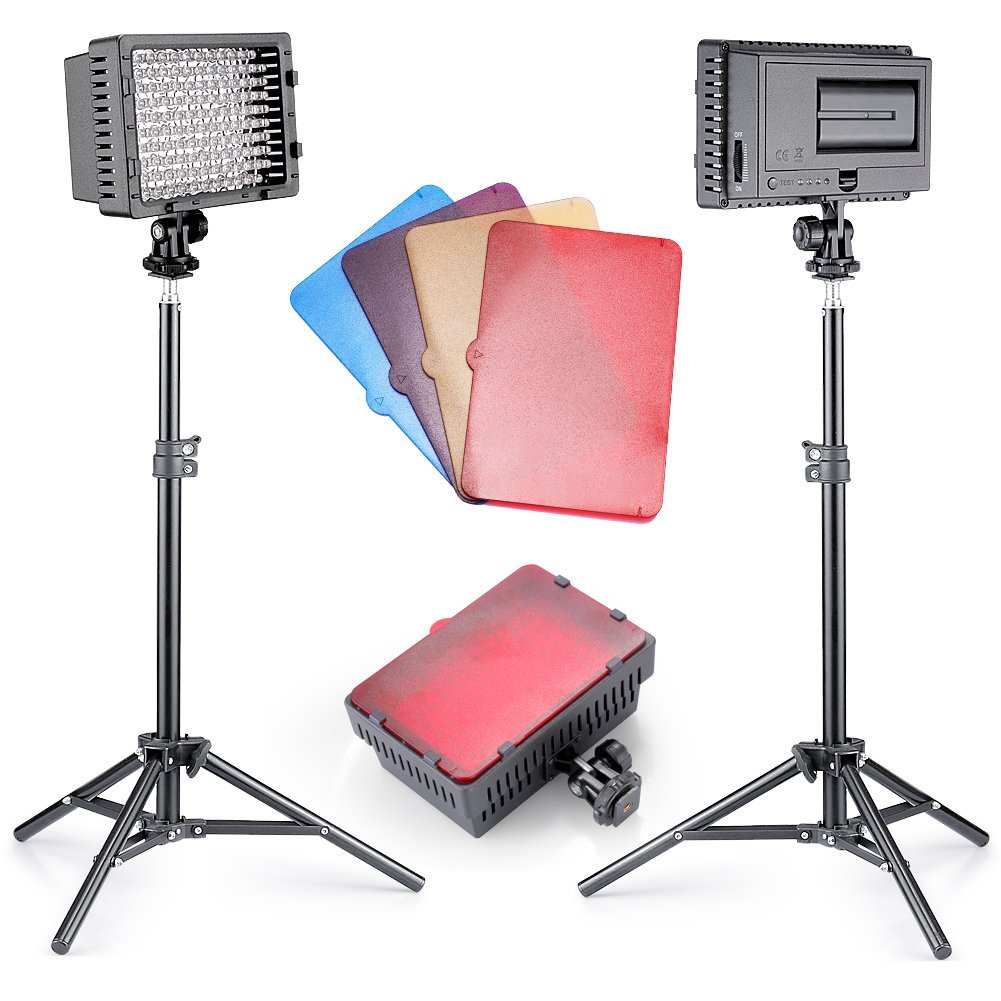 Here is the rechargeable batteries that usually last at least 2-3 hours depending on how bright you have the light.  Get them on amazon HERE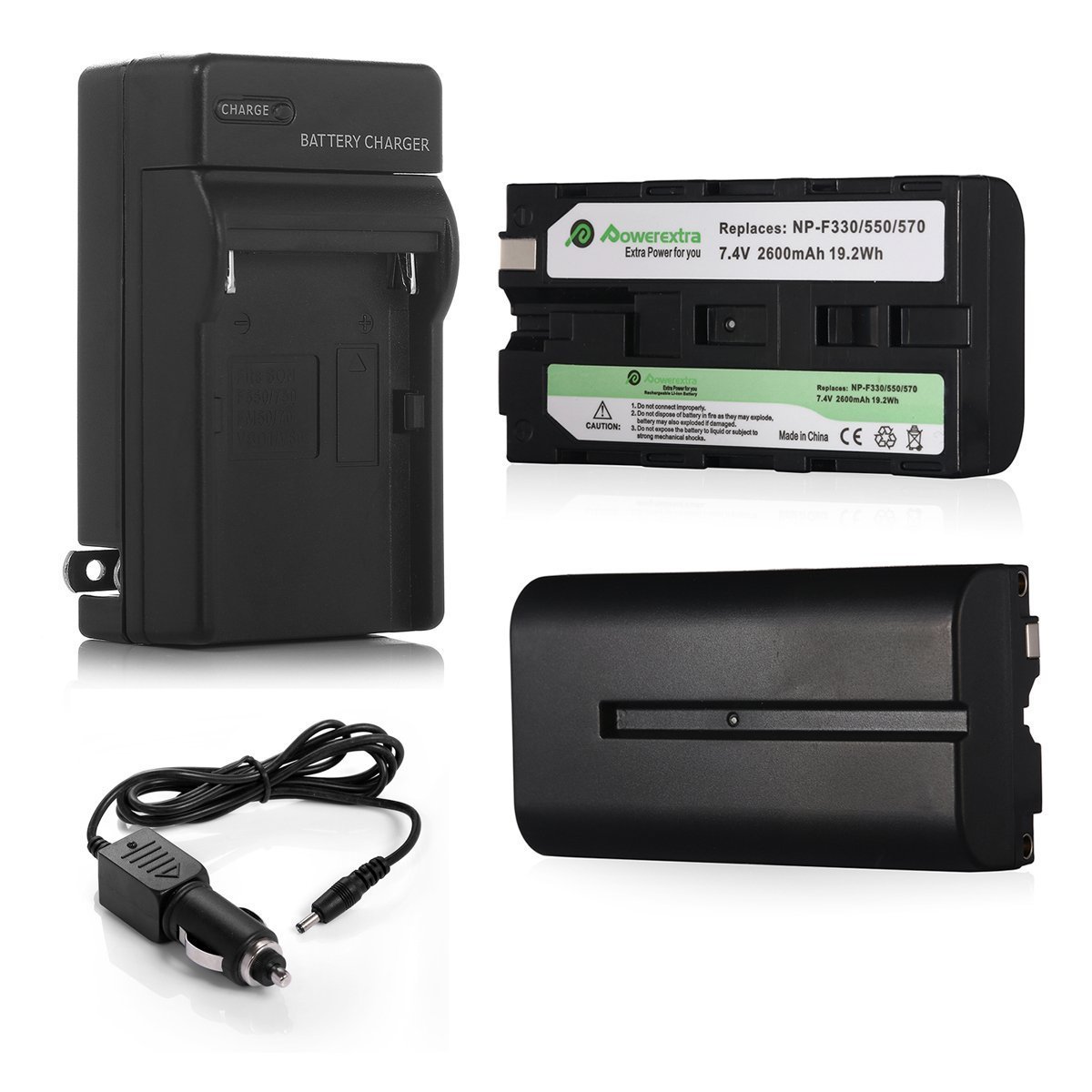 When I don't have the luxury of bringing my full sized camera, I this little clip light for my iPhone 7.   It clips right around the camera, and it's also cheap and rechargeable via USB.  I get mine HERE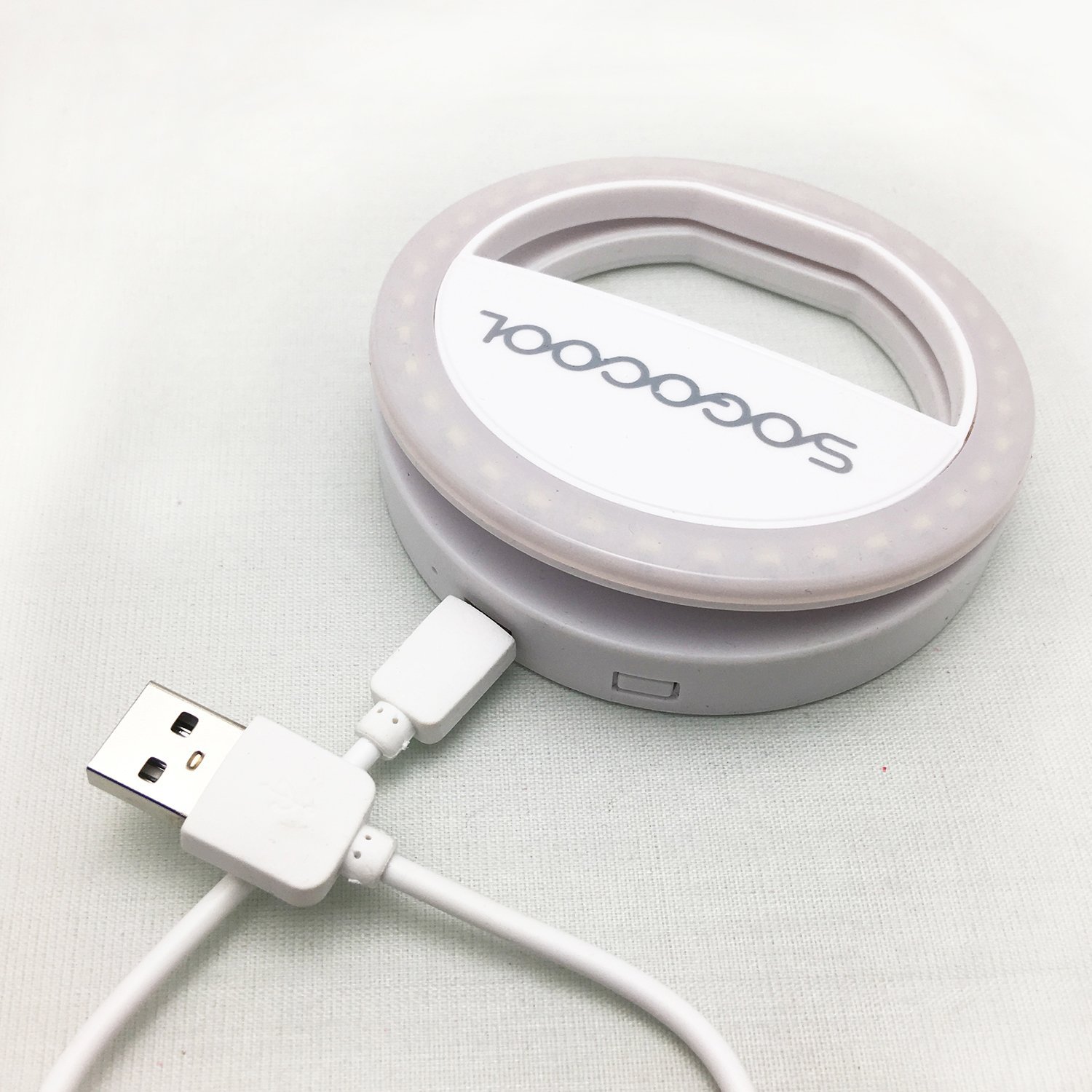 My go to USB portable charger for all my USB Charging needs is this Anker battery that I carry with me at all times (because my cell phone is surgically attached to my left hand).   You can get it HERE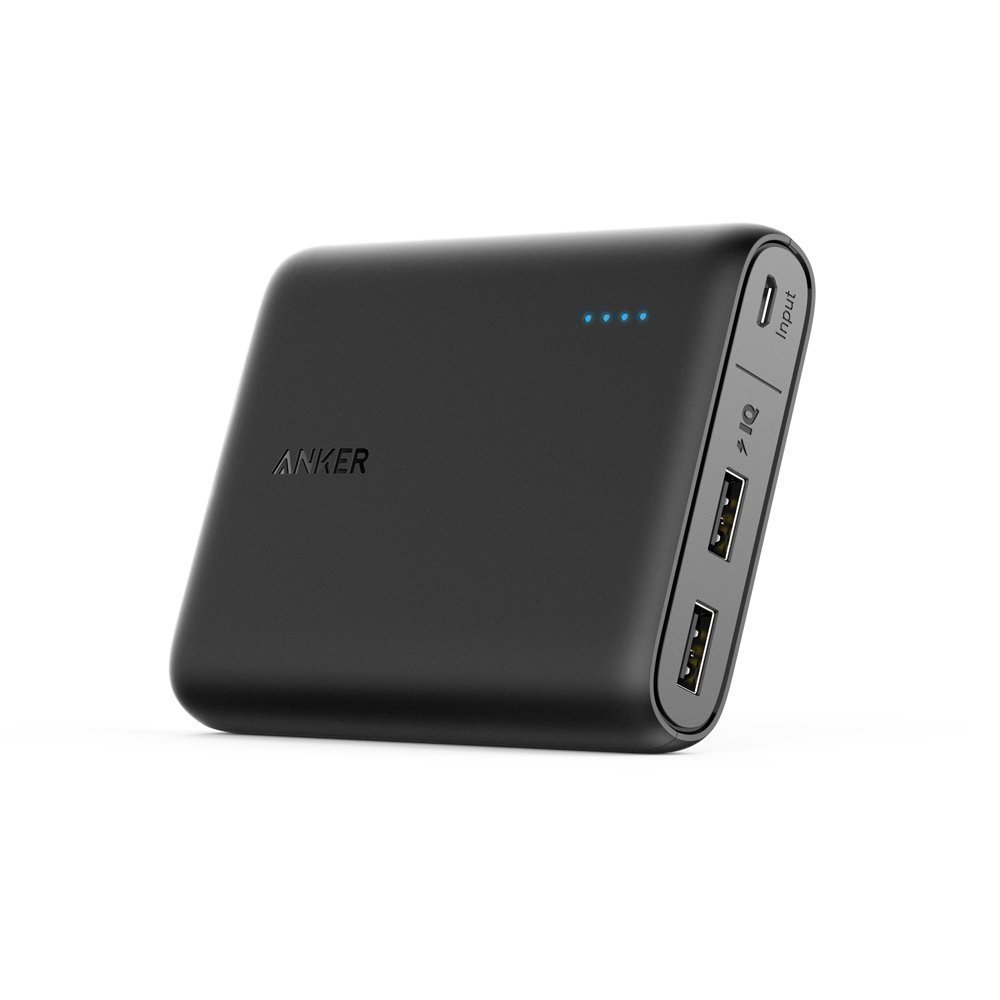 I'm not saying this provides you perfect lighting, but it does provide pretty decent lighting in low light with the portiability factored in.  Here's the summary of my recommendations below:
Here you go…that's the extent of my simple portable lighting gear.
The links I provided above are linked with my Amazon Affiliate account.   If you do purchase from the links on this page, I get a bit of referral fee of 4% of the purchase but you pay the exact same amount as if you bought through Amazon directly.   Don't feel pressured to use the links though, it's just a good way to group links all at once….but if you do, thank you for your support to help run this site!